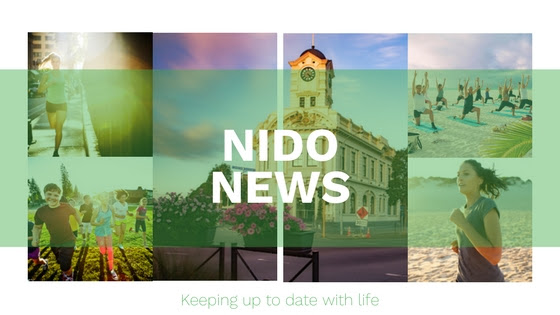 Are you starting to wonder if next year's new year's resolution should be to remember your resolution? Does the little over a month we've had of 2017 already feel like a year in its own?
You're not on your own.
Let's be honest, even at the best of times and with the best intentions – life loves to get away on us. That's the beauty of living and leading happy, healthy and fulfilling lives! Often we're just so preoccupied with the general awesomeness of running our families, businesses and beyond that we get a little sidetracked with the other bits, bobs and bills in the background that keep us running. The same goes for your insurances, your home loans, your KiwiSaver and your ACC cover. All of which can tick away, but often tick up costs – without you even realising.
A single catch-up with Onny and the team is all you need to get things back on track, focused on the future and fueling work, life and play – your way.
Don't work for these things, make them work for you. Send yourself on over to www.nidogroup.co.nz for more information on all that we do, drop us a call on 0800 63 78 78 or fire Onny an email at onny@gkl.25e.myftpupload.com